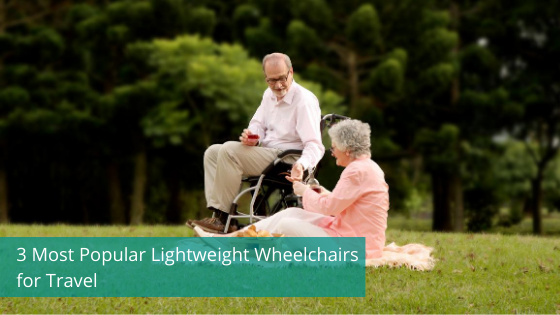 Our grandparents and parents are growing older, and their bodies become weaker day by day. Their range of activities becomes limited and their happiness decreases. Getting older is inevitable, but we can help the elderly by preparing a lightweight manual wheelchair for them to use for traveling around the world!
Keep reading to find out our top 3 KARMA wheelchairs you can get in Malaysia for travelling. 
Find a lightweight wheelchair that is easy to carry 
Most of the elderly can still walk, but only a short distance, so they do not require a specialised lightweight wheelchair. A lightweight wheelchair that is easy to store and light to carry are the key points when choosing a wheelchair for the elderly. Here are some popular KARMA wheelchairs on the Malaysian market:
| | | | |
| --- | --- | --- | --- |
| Model | Ergo Lite | S-Ergo 205 | SOMA 215 |
| Can it fit in a car trunk? | Yes | Yes | Yes |
| Length when folded | 86 CM | 77 CM | 67 CM |
| Max weight for the caregiver to carry  | 8.5 KG | 10 KG | 10 KG |
| Level of comfort | ***** | ***** | **** |
| User friendly? | Yes | Yes | Yes |
| Can the user propel themselves? | No | Yes | Yes |
| Rear wheel size | 14" | 14" or 20" | 14" or 20" |
Ergo Lite is the lightest KARMA Wheelchair
Generally, the width of a car trunk is around 98-100 CM and the depth is about 95-100 CM, so the above models can easily and smoothly fit into the car trunk.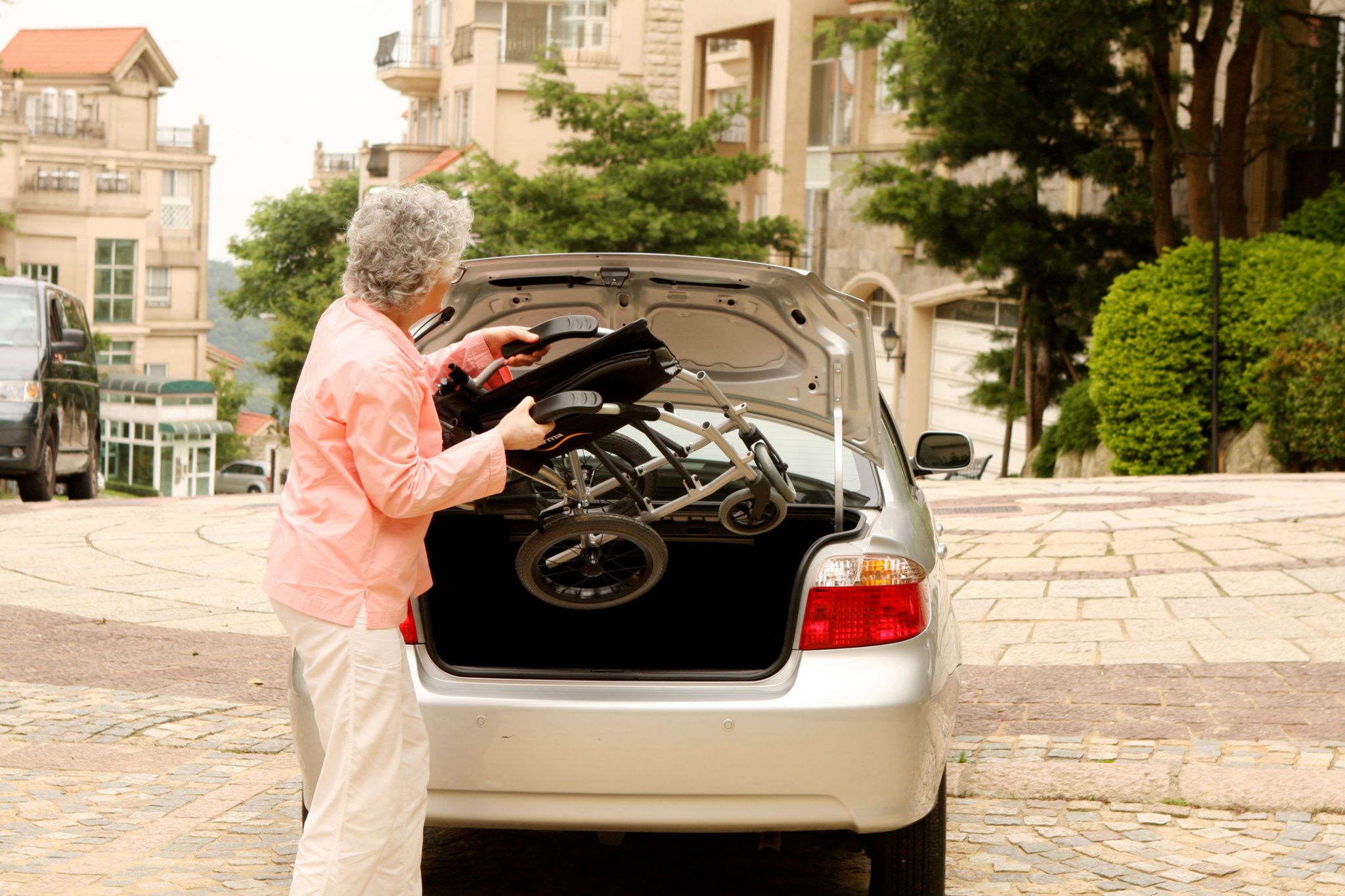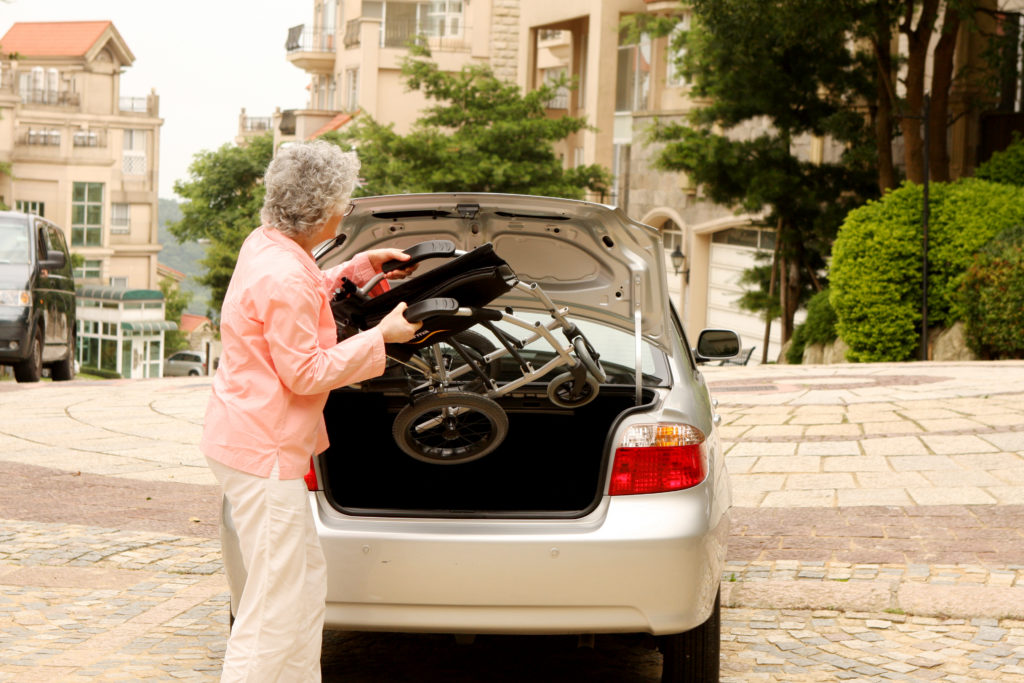 Ergo Lite is easy to lift into a car trunk. Source: KARMA Medical YouTube – Ergo Lite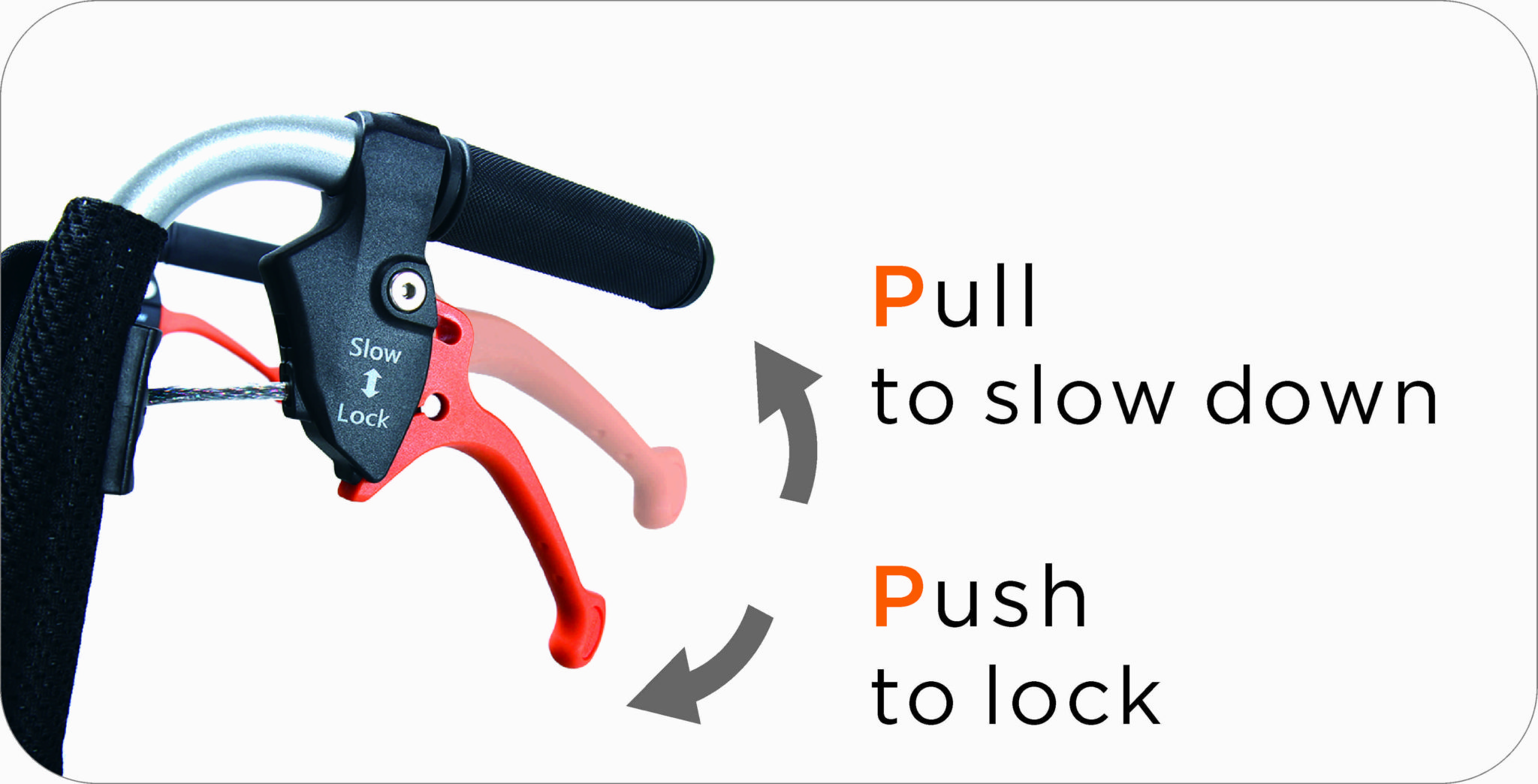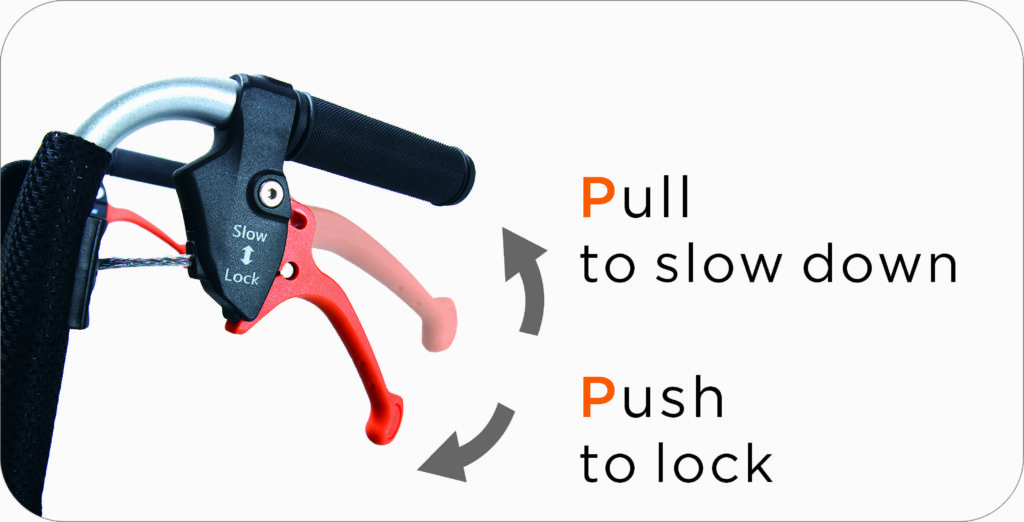 Ergo Lite has an attendant brake that can be operated by on the push handles. This allows the attendant to park the wheelchair without bending down. This can prevent caregivers from getting back injury as most of the caregivers in Malaysia are female who aged older than 50 years old.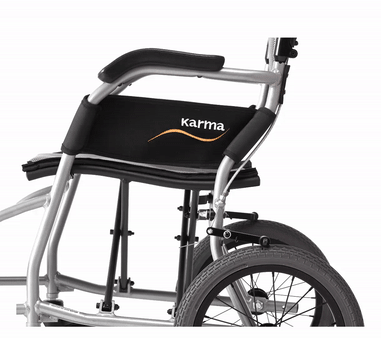 Ergo Lite has an ergonomic seating system (S-Ergo Seting System) that is specially designed to follow the curve of the user's hip shape so that the elderly can sit firmly and comfortably in the wheelchair.
Assess the needs of the caregiver and wheelchair user
Many people purchasing a wheelchair for the first time may not know the difference between a large rear wheel and a small rear wheel. The large rear wheels appear to be more stable and cost-effective, whereas the small wheels are smaller and light! How do you evaluate which one is better?
Before choosing the size of the rear wheels, you can consider the following:
Is the caregiver elderly?
Is the elderly user able to propel by themselves?
If the elderly are only going to use the wheelchair short-term or for short periods of time, the chances of the elderly pushing the wheelchair themselves is not high. If the caregiver is elderly, a lightweight wheelchair is more convenient. In this circumstance, the small wheels are a better choice!
Should you rent or buy a lightweight wheelchair?
When you have chosen the wheelchair that you want, you don't need to rush to buy it. Spend a little bit more time considering if you need to buy it or can you just rent it?
If the user only needs a wheelchair for short-term travel, or they want to try out the wheelchair before they buy it, then renting a wheelchair is a good option. In Malaysia, the concept of renting a wheelchair is not as common as buying a wheelchair. 
You can search through the Internet to find a trusted pharmacy, rehabilitation shop, or wheelchair supplier for renting a wheelchair at a reasonable price.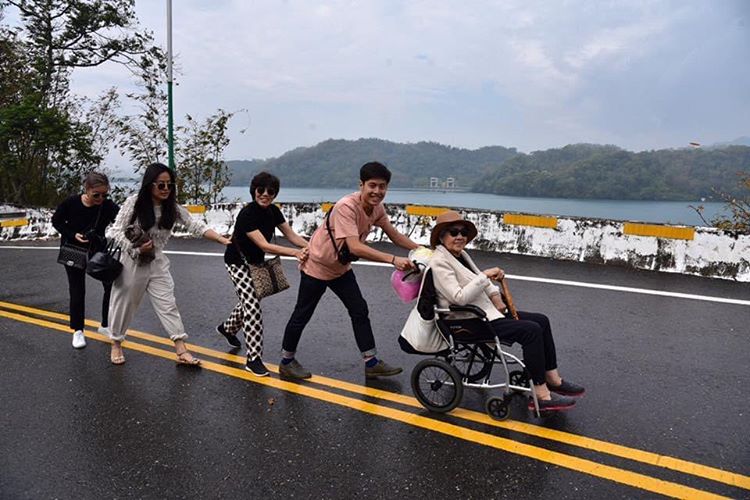 See how well KARMA's Ergo Lite travels around the world! Arma Hong is an 83-year-old grandma who took this lightweight wheelchair across Asia and Europe to travel with her family.
We're here to help
If you need further assistance to deciding what wheelchair you should used for traveling in Malaysia, you can talk to a KARMA representative today! 
Call us: 03-5612 1921 / 010 – 238 1921
Email us: [email protected]