EVO Lectus stood out from 1109 products and became one of the ten topnotch products that win the 2018 Taiwan Excellence Gold Award.
This is the second award that EVO Lectus has received after the 2015 iF Design Award. It is also KARMA's second Taiwan Excellence Golden Award since 2014 ( VIP) and the 14th Taiwan Excellence Awards throughout the past 6 consecutive years.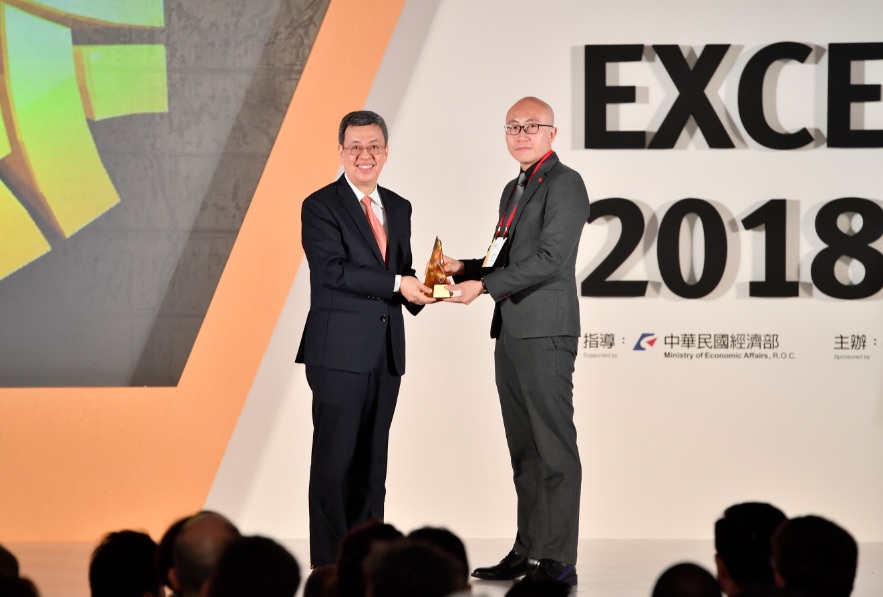 Evo Lectus, "the evolutionary chair" in Latin, aims to provide mobility to those who has the most physical challenged life.
The type of patient group only represents 1% of the worldwide population, but the designer wanted to make the difference regardless of the market size.
With the powerful EvO chassis suited with R-Net controls, the chair can operate electrical devices with infrared and Bluetooth, substantially expanding the user function on the chair. Furthermore, EvO Lectus provides a wide range of weight shifting features, including lying, tilting, and elevating. It allows users to have a tailored and customized experience.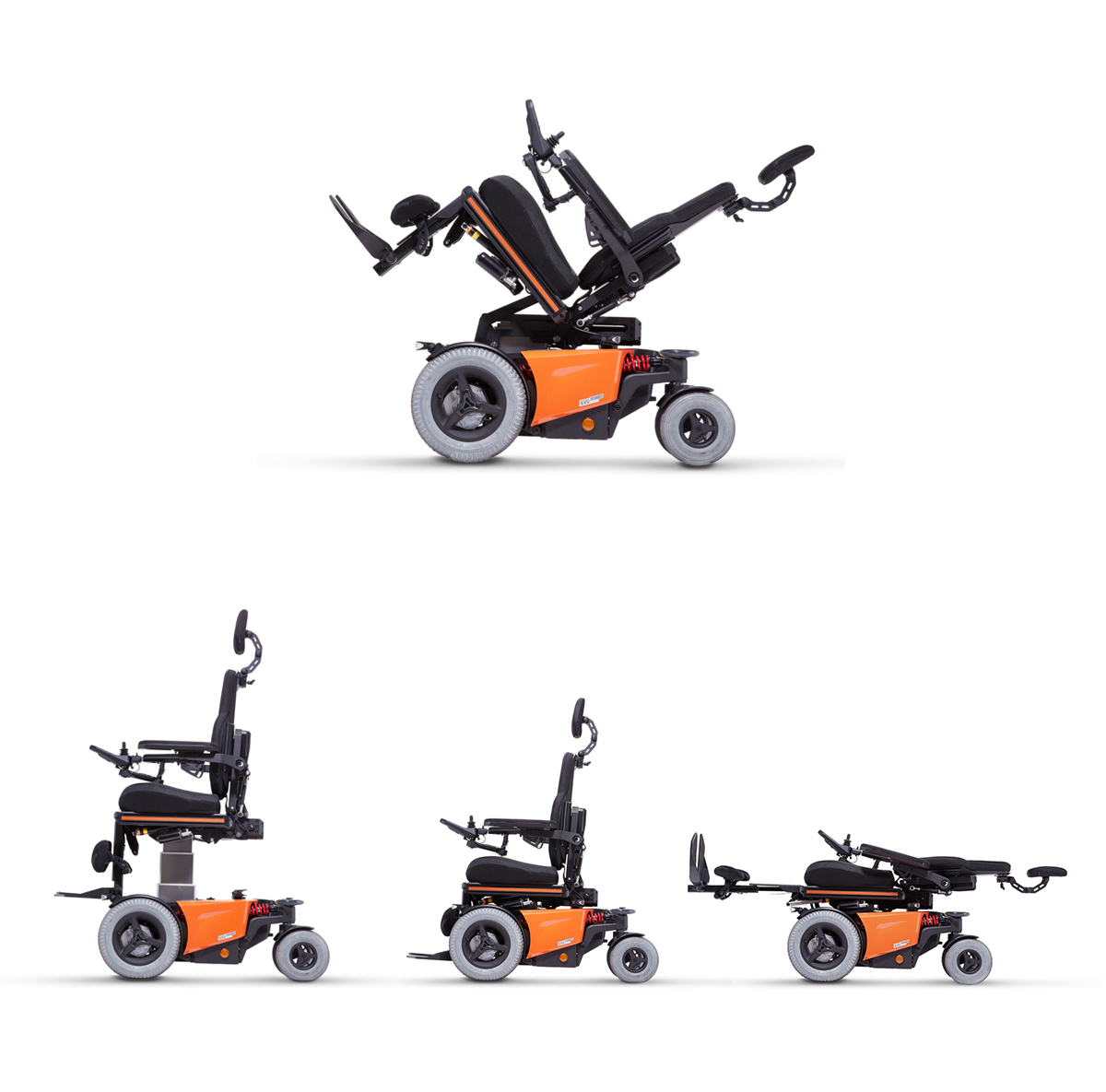 The Taiwan Excellence Awards are a yearly award that is awarded by the Ministry of Economic Affairs and Taiwan External Trade Development Council.
By winning the world-wide recognition, we hope to bring more attention to the industry, so that this small but important group of people can have more resource and truly live up to their potentials.
December. 2017
KARMA Medical | Taipei, Taiwan.