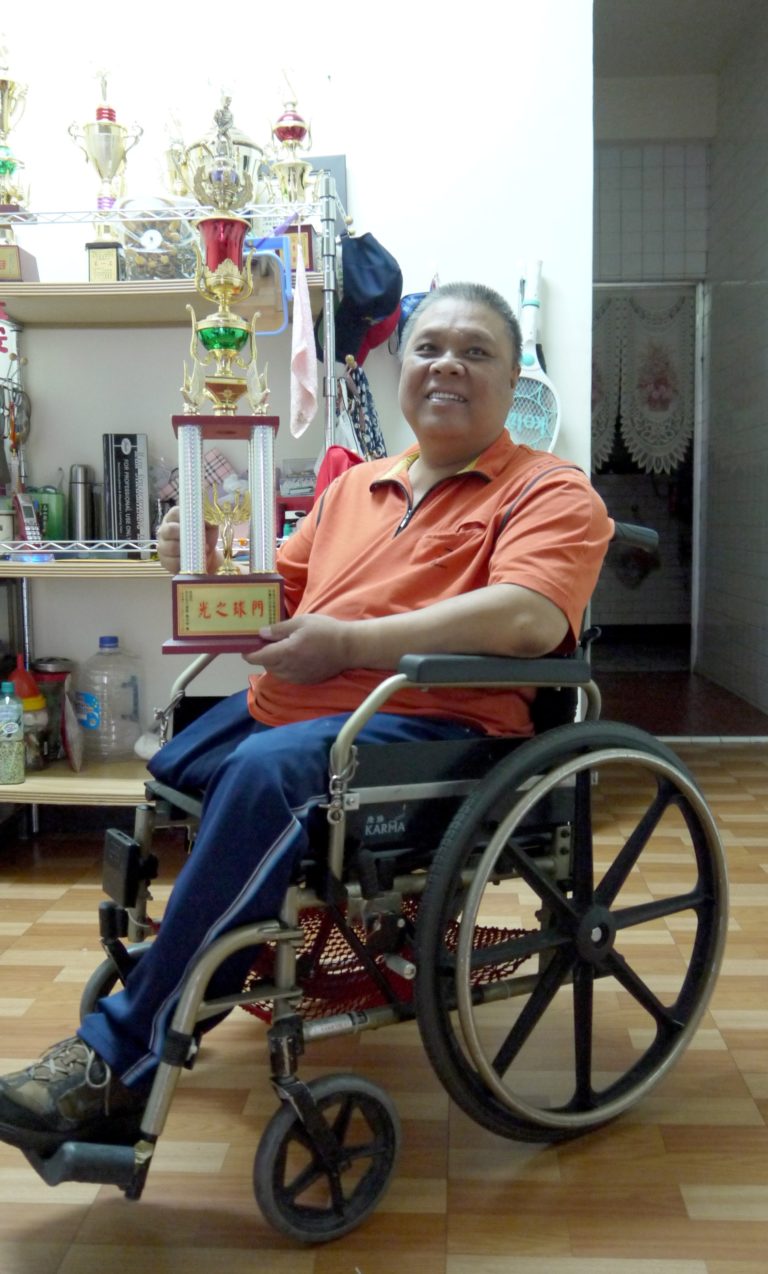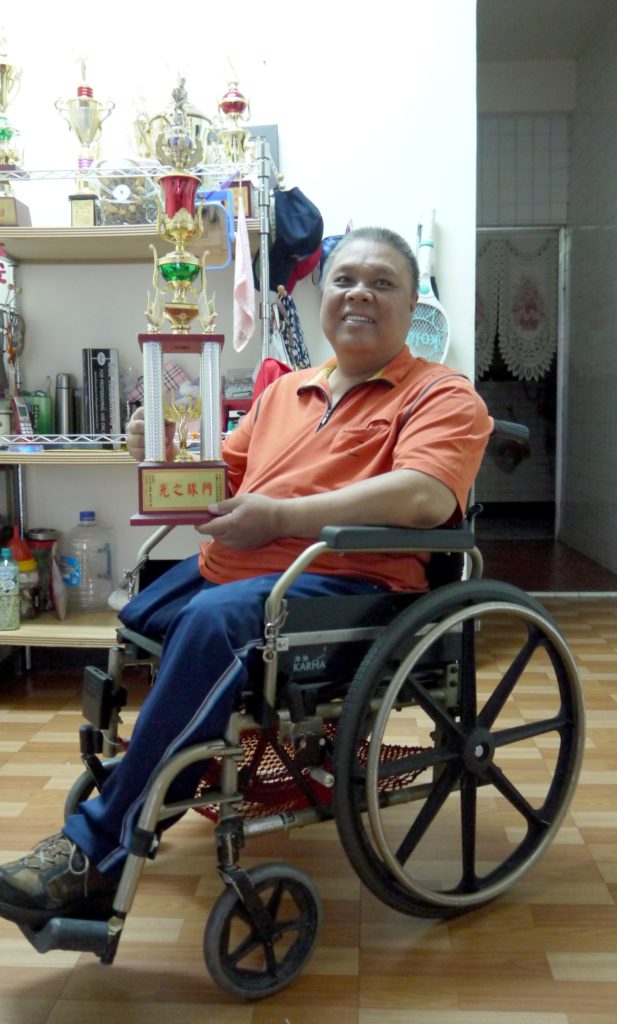 "I am the boss of me and will only depend on myself" has been my lifelong motto.
KARMA's KM-1500 is the wheelchair for me whenever I shower. KM-8520 has helped me with all my daily activities and what about the new S-Ergo 305 I just purchased recently? Sitting in it is me makes me feel really pleasant and comfortable and it also reduces the sitting pressure.
I have wanted a wheelchair that can help me shower, and that was why I bought a KM-1500 just to put it in the bathroom. Only two words to describe my KM-1500, economically and durable. And the only wheelchair that I trust when I go out is the KM-8520.
I often take my KM-8520 to the gym for my ball games. It helps me strengthens my body, and sharpen my wheelchair skills.
Overall, the wheelchair is extremely stable. There is really nothing that can be said about the core structure of the KM-8520 since it was built for tough heavy duties and the impact that it can handle is just ridiculously good. It has been five years since I purchased it and it still has my confidence. The only parts that had to be replaced were the bearings and I did the work myself!
Over the years, KARMA has won my trust. Their wheelchairs are very reliable and have never brought me any problems. That is why I also purchased the S-Ergo 305. The secret to what makes it so miraculously comfortable lies in its specially designed 'S Ergo Seating '. This wheelchair allows me to be more flexible anyplace, anytime.
I have been a wheelchair user for 22 years. Believe me, with KARMA, you too can be in control of yourself.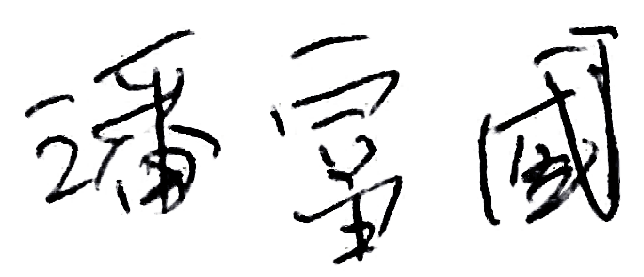 Others are interested…
Featured Products