Before choosing your wheelchair
How to choose an ideal manual chair
Agile

Best value transfer chair in Malaysia.

For users who have lost their mobility and need to side transfer.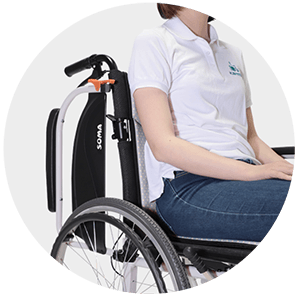 Flip-back Armrest

Makes transferring from the side quick and easy.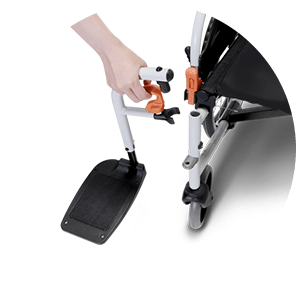 Detachable Swing-away Footrest

Ensures a safe transfer in and out of the wheelchair.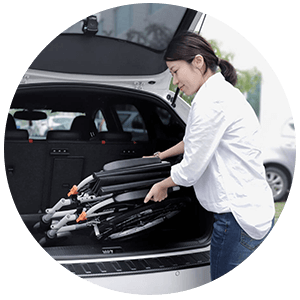 Foldable and Compact

Agile folds compactly, offering greater convenience for both storing and traveling.
SOMA 105

Compact, sturdy, and ultralight, economical standard aluminum wheelchair.
Suitable for people looking for a simple yet durable solution.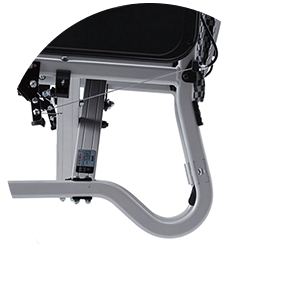 Seamless Elliptical Frame

Reduced welding points and rectangular shape of the chair makes SOMA 105 not only stylish but also durable.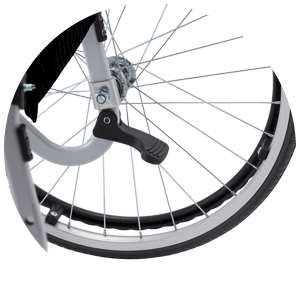 Energy-saving Tipping Lever

Helps caregivers to overcome obstacles easily.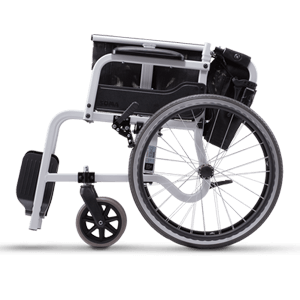 Foldable Backrest

Makes it easy to store and transport. SOMA 105 weighs just 11.7 KG making it ideal for female or elderly caregivers.
SOMA 215

Swing-away footrest for safer transfers.

Suitable for users with reduced mobility.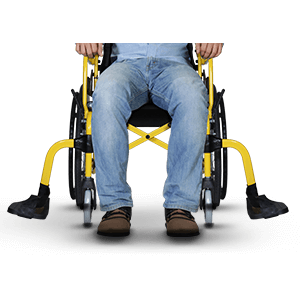 Patent Swing-away Footrest

Lift and Swing! This simple action frees up leg space for transfer.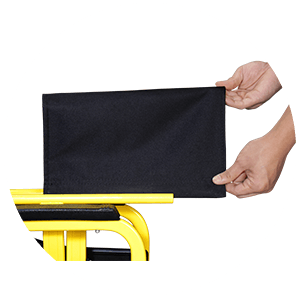 Detachable Seating System

Makes it extremely easy to detach the upholstery so that you can clean it often.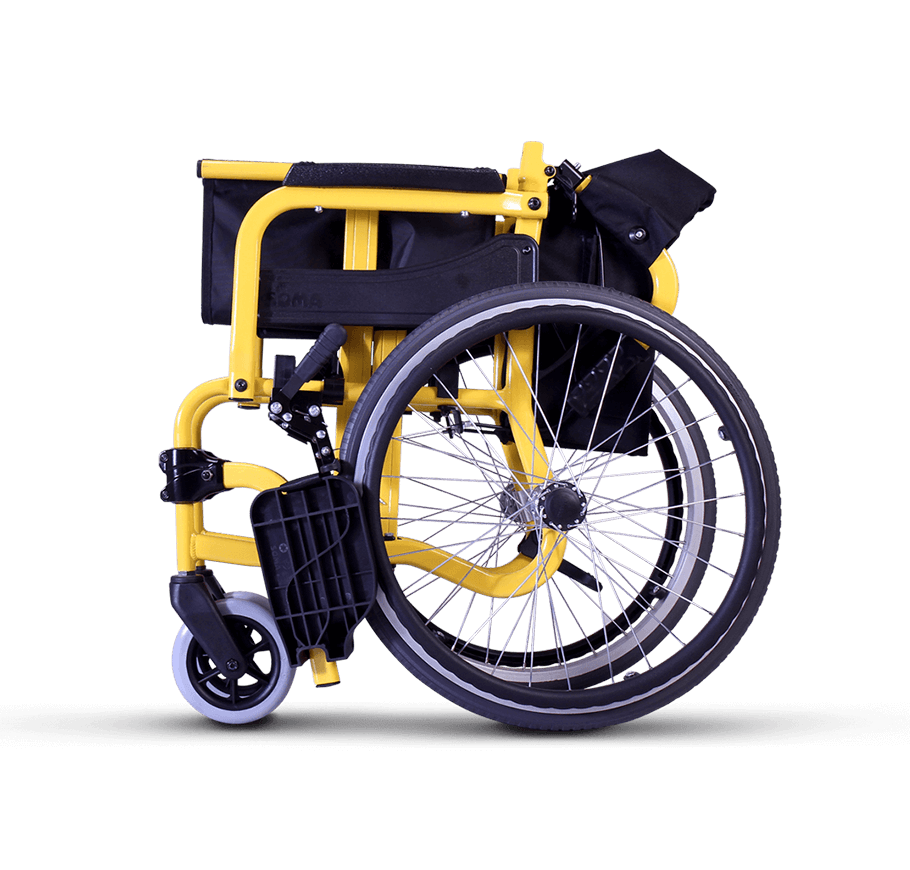 Compact & Lightweight

9.9kg is ultra-lightweight to make your day to day transportation safer. The compact size is easy to fit into a small car trunk.
How SOMA has impacted lives
User Story
How SOMA Series has impacted lives
User Story

Free Consultation

Request a call back from our mobility experts:
Customer Service
Sales Admin
03-5612 1921 / 010 – 238 1921
Email: [email protected]