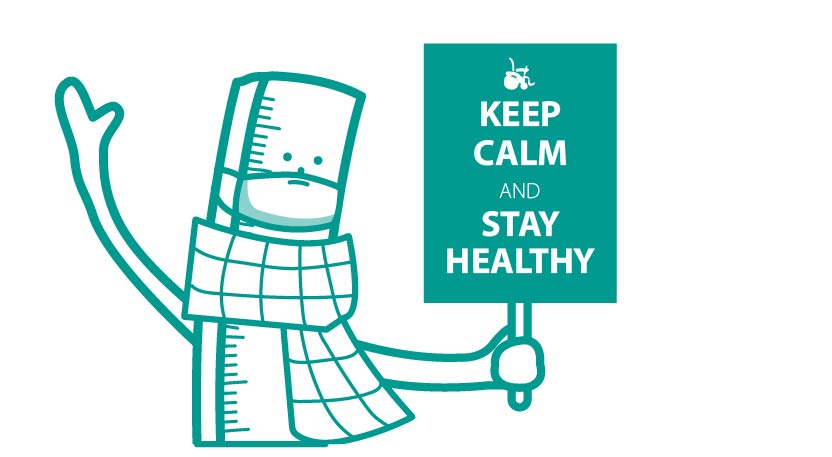 The World Health Organization has now declared the coronavirus outbreak as a Public Health Emergency of International Concern (PHEIC). Our hearts are there with the patients who are fighting against the epidemic, families who lost their beloved ones, and the healthcare professionals who work non-stop in the front line.
We are thankful to declare that all KARMA members in China, Taiwan, and Thailand are under healthy and safe conditions. However, we foresee this epidemic to evolve and continue to impact Asia for a while.
As for the potential impact on the shipment time of KARMA products manufactured in China, Thailand, and Taiwan, please contact your sales representative for further information.
KARMA Medical is committed to support worldwide clients' mobility needs during this life-threatening emergency. May all our friends and families be safe in this crisis.