We are excited to share that KARMA Mobility Malaysia will support Suffiyah Physiotherapy Academy to organize Seating for Function Seminar from February 16-17, 2020 at Subang Jaya.
About the workshop
This 3-day workshop provides participants with basic concepts of seating and positioning, wheelchair mobility, and assistive technology for everyday use. An interactive approach will help to identify limitations and to pair wheelchair and seating technology to optimize function and independence. Interactive adult and pediatric case studies will be used to enhance learning concepts.
Asymmetries and pressure-relieving concepts will be highlighted in the selection of seating components and wheelchair configuration. The latest research findings in seating and mobility will be discussed relative to optimizing wheelchair configuration for efficiency in wheelchair propulsion. Participant will be tested on the skill assessment and application seating for function in the management of neuromusculoskeletal dysfunction on final day.
Link to the event page

Suffiyah Physiotherapy Academy X KARMA Malaysia
---
Suffiyah Physiotherapy Academy and KARMA Mobility exclusively invites Pau (Yunn-Yi, Pau-Lee/包韻宜), the director of Tse-Huei Seating and Positioning Consultation, to be the speaker of the Posture Management and Rehabilitation for Children with Disabilities.

workshop details
Date & Time: Sunday, February 16th to 18th 09:00am
Workshop Location: Grand Dorsett, Subang Jaya.
Pau has over 30 years of experience in adapting assistive technology on the seating and mobility solution. She specializes in children's positioning and transportation safety for disabilities.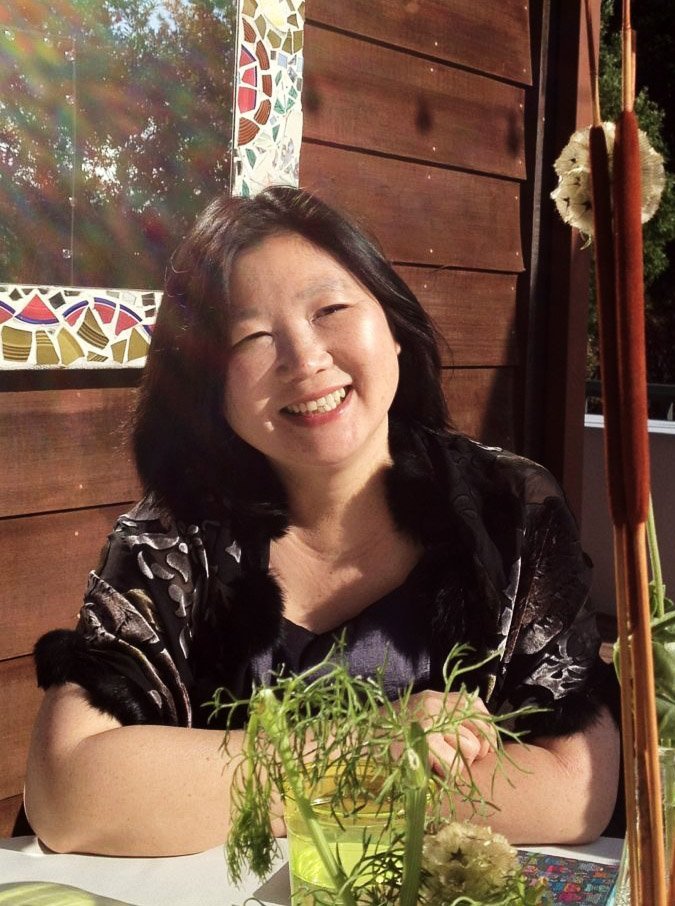 Director of Tse-Huei Seating & Positioning Consultation, Taiwan
Director of Seating and Adaptive Equipment Service, New Jersey Institute of Disabilities
RESNA Certificate for Assistive Technology Professional
M.A. in Developmental Disabilities, NYU