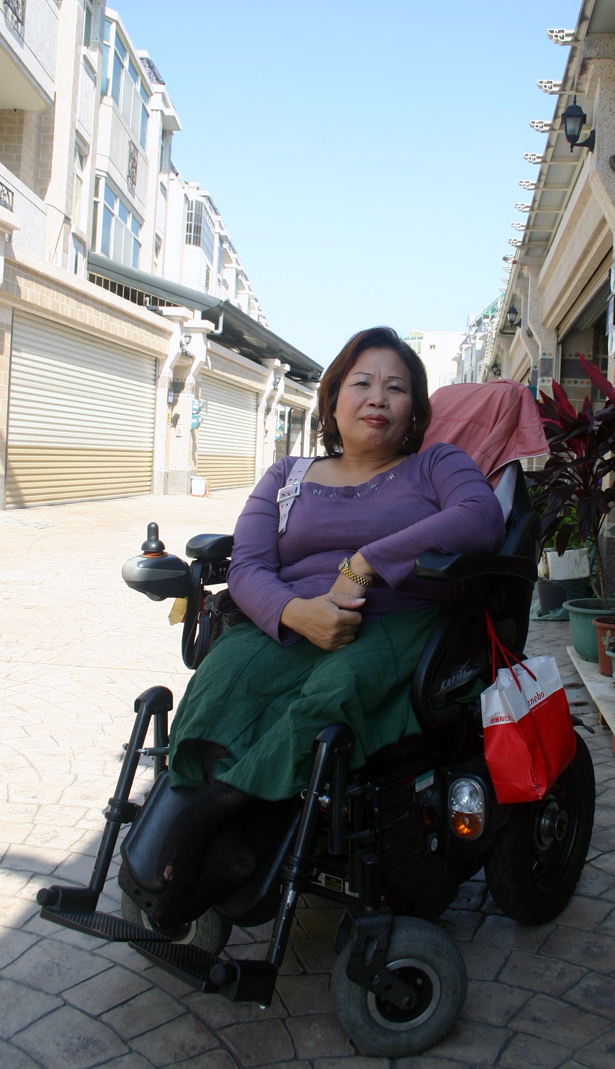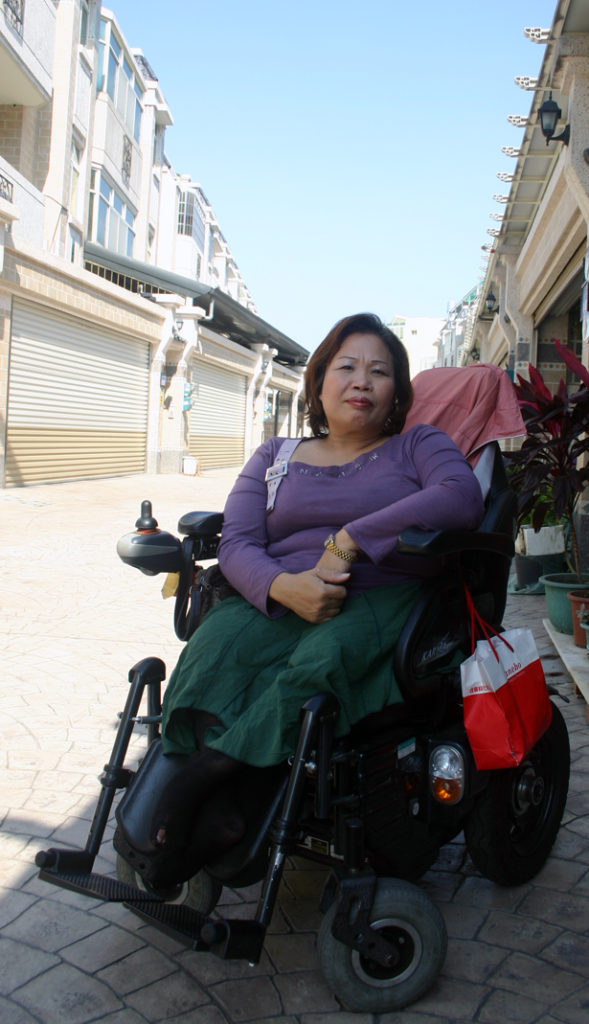 Karma's KP-45.3 is my main mobility aid. Ever since I moved into my new house, my lifestyle became very steady-paced; I am usually out shopping for cuisine, going to my bank, or at the rehabilitation center. To be honest, I took a liking to my new lifestyle. It keeps me busy.
However, there is just one thing that bugs me about my new home, taking out the garbage.
The garbage truck comes to our neighborhood every day at 7 PM. By that time, it's very dark and it's very hard to see where I'm going. Because of this, I still bring my garbage back to where I used to live. the garbage truck there comes during the day when there is still light out…
Every day around 3 to 4 PM I would get on my KP-45.3 and put a cardboard box on the footplate with my trash inside it. Then, I would put my feet on both sides of the box to make sure nothing falls out. Now I'm set off and wander around until the truck comes.
Whenever the garbage man sees me, never mind if I'm at the station or not, he would always tell his partner to help me dump my garbage into the truck. I would like to heartily thank that driver for lighting up my world.
Yunlin, Taiwan
Mrs. Su
2008 /12

Others are interested…
Featured Products