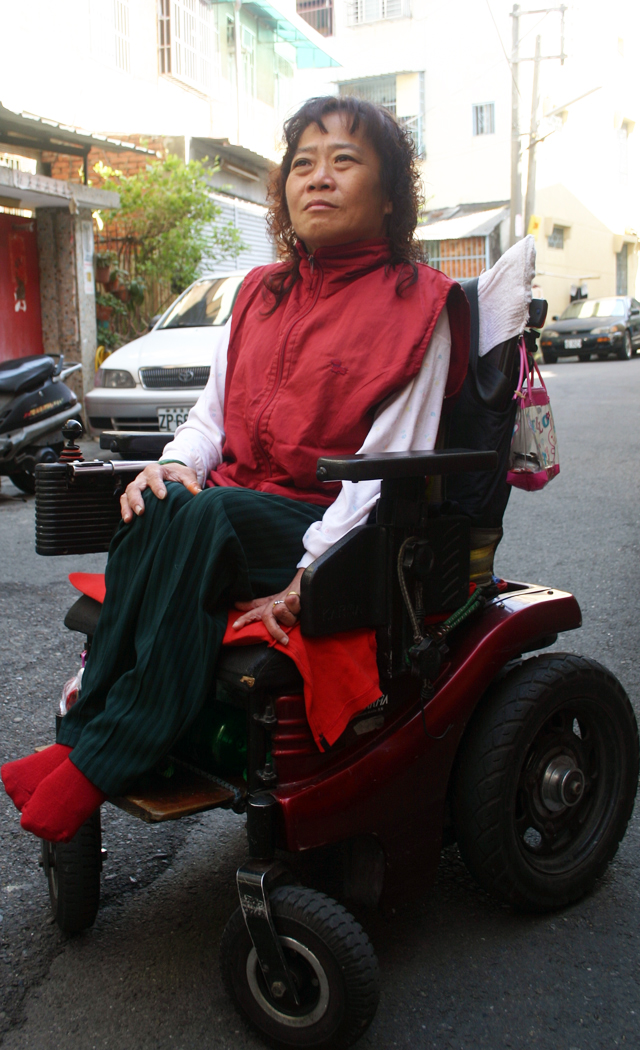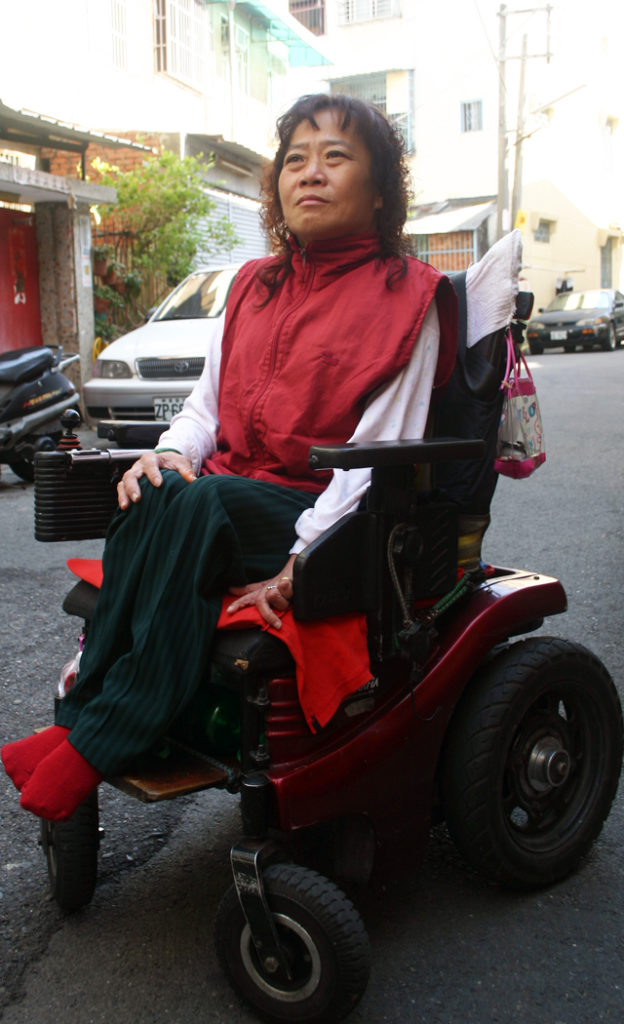 If there is a way to get there, I want to be there.
I often cruise around the neighborhood in my Karma KP-45 or KP-40, looking for old friends to chat gossip with. I'm so lively that my friends say they all hear me calling even before they see me arriving!
My granddaughter has just celebrated her first birthday. The last time I saw her,  she was only nine months old. Her face was so chubby, what a healthy baby!
I often let her sit in my KP-40 with me and take her for joy rides around the city. All my friends agree, she is the cutest baby they have ever seen. Once we were at a  baby clothing store and the clothes that are supposed to suit her age didn't fit her! The employee said to me, "What a big baby!"
After we finished shopping, it was time to head home. We sang our favorite songs and were both overjoyed. She smiled like an angel; this picture right here on my phone was taken that day when we were humming our way home.
Many years have passed since I first purchased this KP-40. Expectedly, the battery charger is a little worn out. One of these days I will call the good-looking maintenance workers to help me fix my charger.
Yunlin, Taiwan
Mrs. Liu
2008 /12

Others are interested…
Featured Products