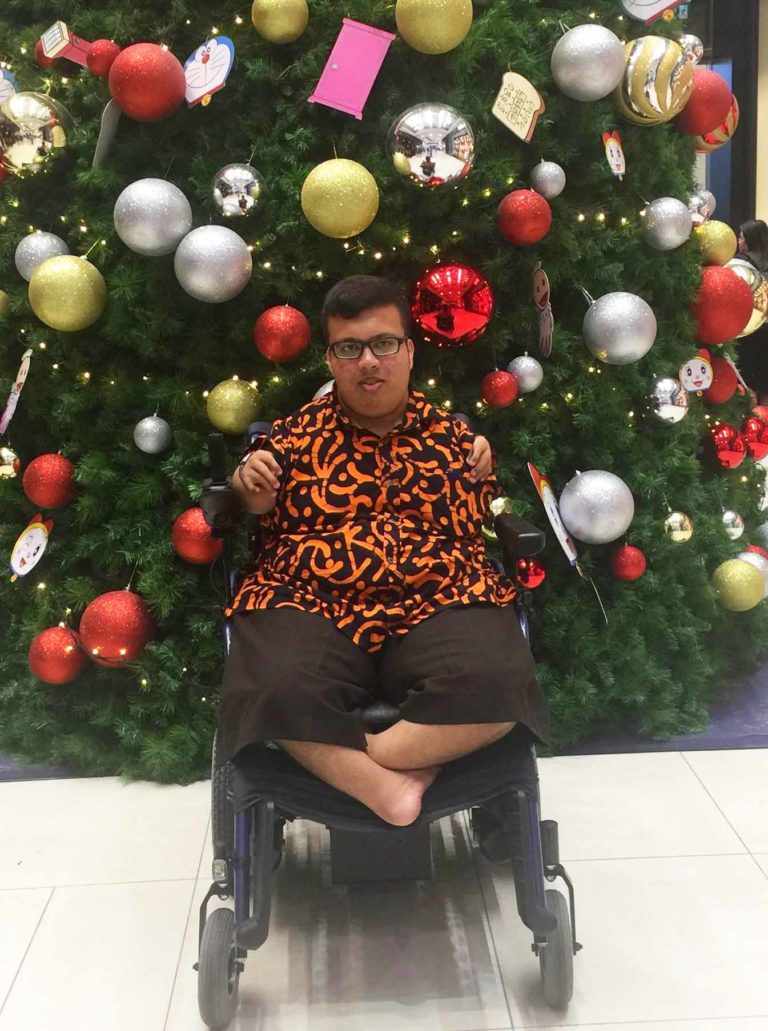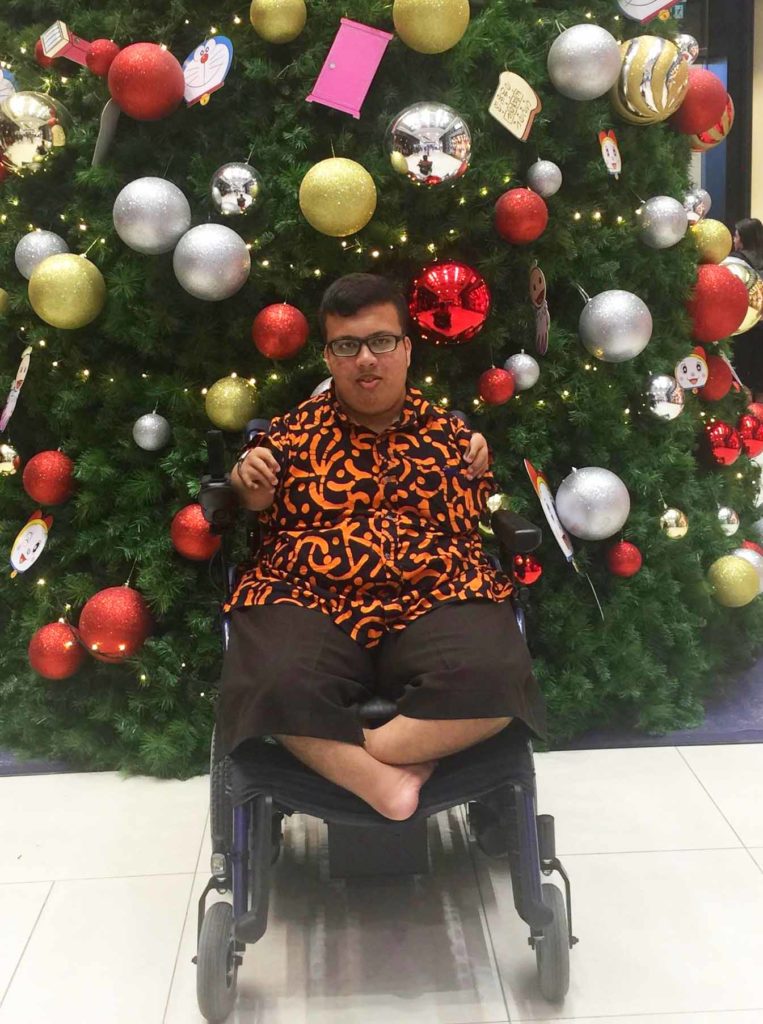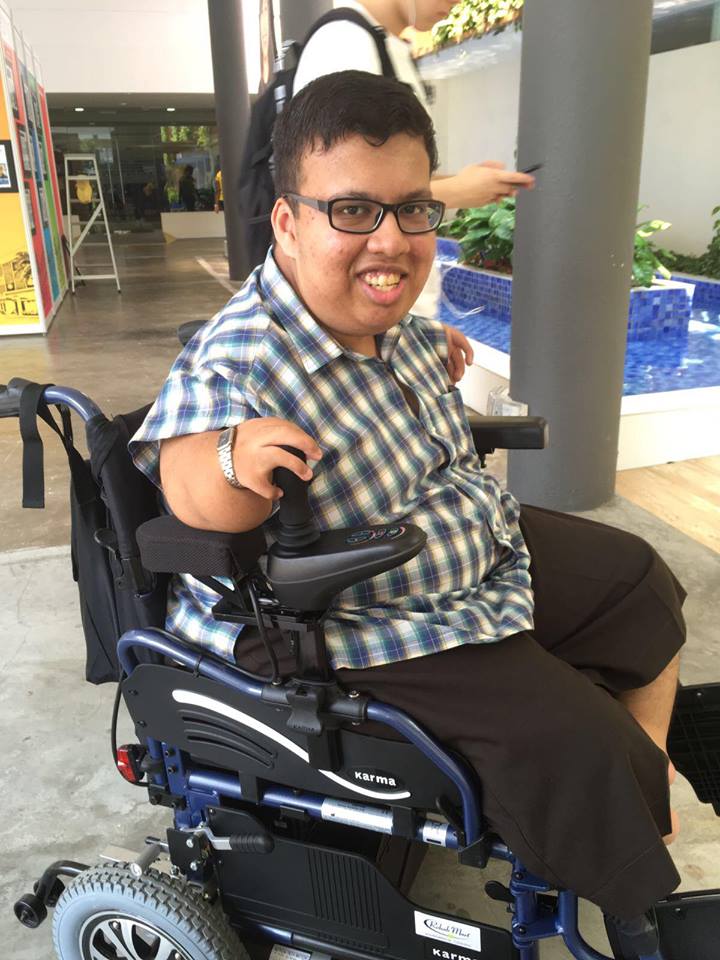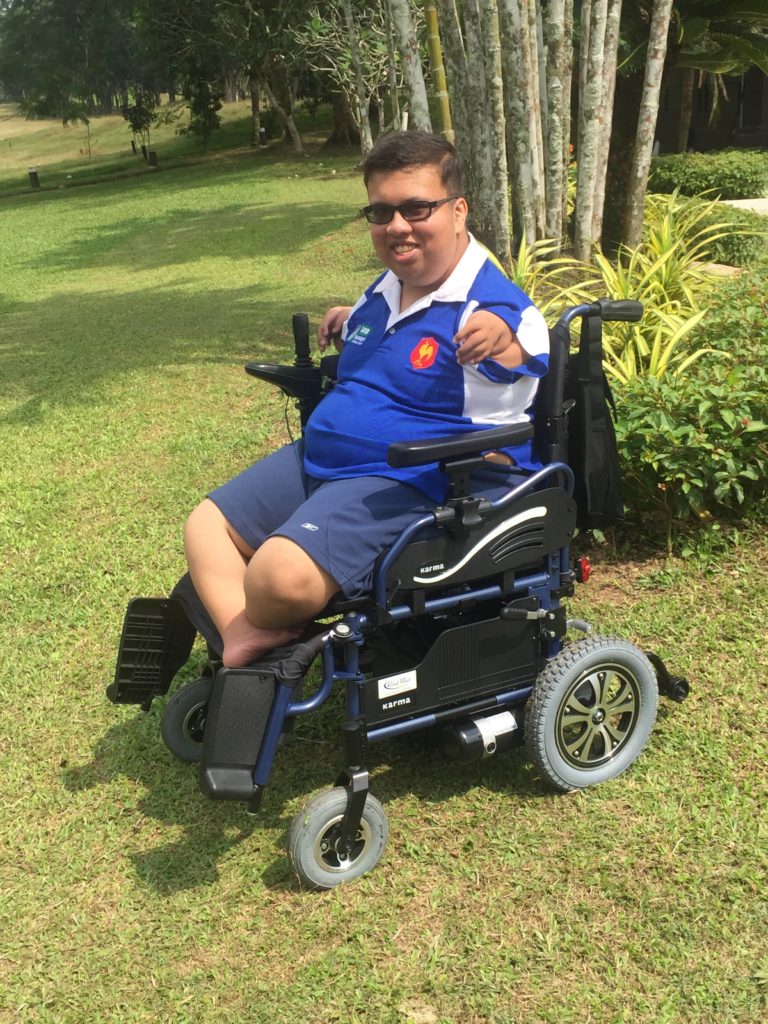 Thank you, Karma for enabling my life and making me independent!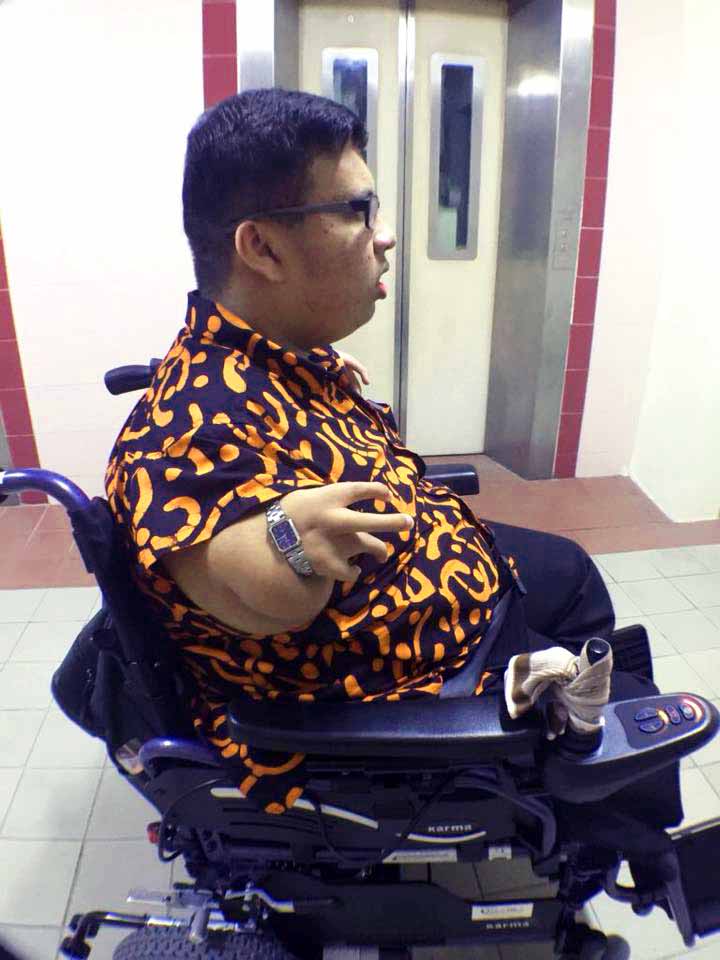 I first started using a Karma manual wheelchair in 2008 and it was very durable, lasting until 2014. I then switched to another brand of a manual wheelchair for four years.
In June of 2018, I received my brand new Karma KP25.2 motorized wheelchair. However, since the joystick was too far for me to reach (I have short limbs*), I requested Karma to manufacture a custom bracket to bring the joystick closer to my arm.
Highly satisfied with the product as well as the after-sales service. Within a month, they manufactured it and delivered it to me.
*Photo on the left shows that before the customization, the joystick was too far from my arms so I would have to lean over to reach it during the ride which was bad for me to keep my seat position.
Would definitely recommend Karma wheelchairs – manual or motorized – to anyone who wants a quality wheelchair at a reasonable price.
Here is a video to show you my happy ride with KP 25.2 during the holiday!
Check out how I connected with Karma for my customization request in Karma Global User Group.
August. 2018: https://goo.gl/ny1TxZ
June. 2018: https://goo.gl/FCr8s3
♦ Issued by Mohamed Zimnaan from Sri Lanka, living in Singapore / December. 2018

Featured Products