The decision to purchase a wheelchair should not be taken lightly, and you must do your research to ensure you choose the most suitable chair – particularly for daily use. For instance, those who obtain a chair through NHS wheelchair services will need to choose a chair that can last five years, before they are prescribed a new one. Therefore, you must consider all aspects of manual wheelchairs or powered wheelchairs; including positioning, seating, wheels and even customisable wheelchair accessories.
As such, we are discussing the pros and cons of both powered wheelchairs and manual wheelchairs to ensure you settle for the right chair for your needs.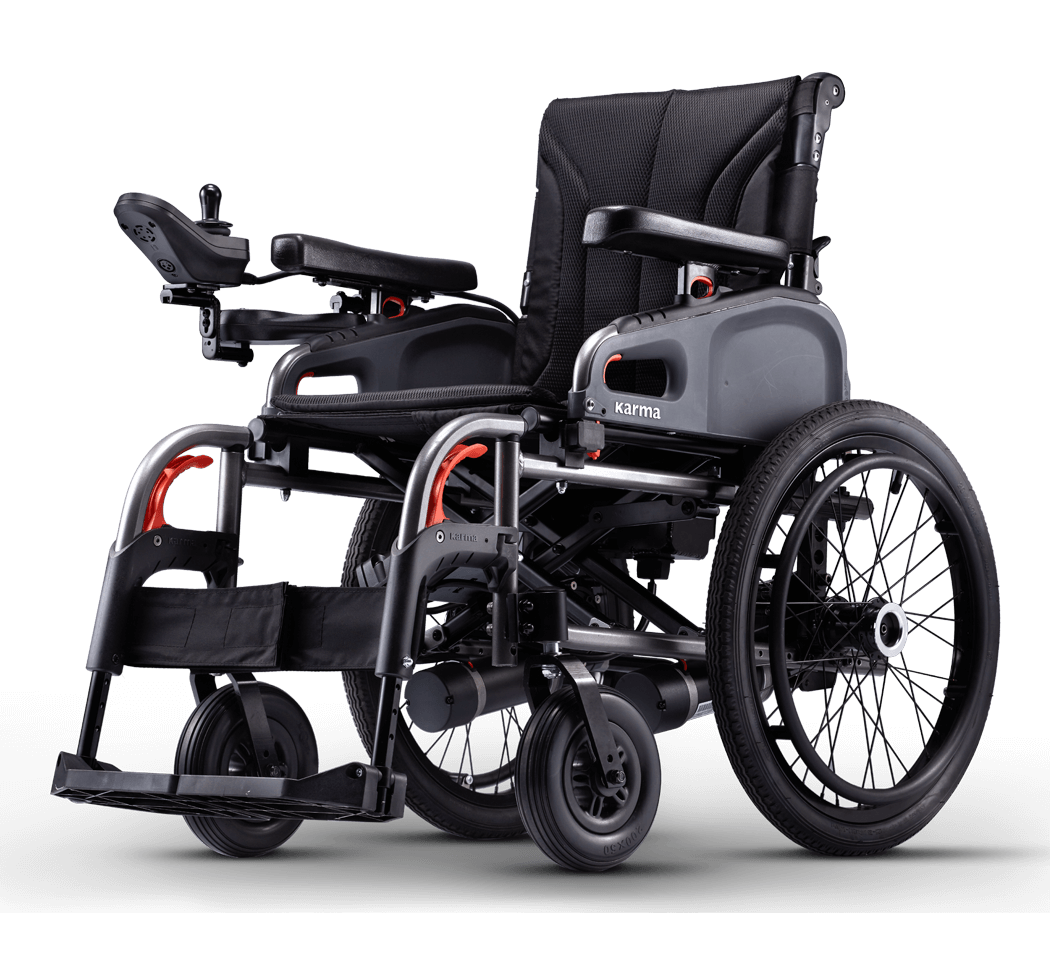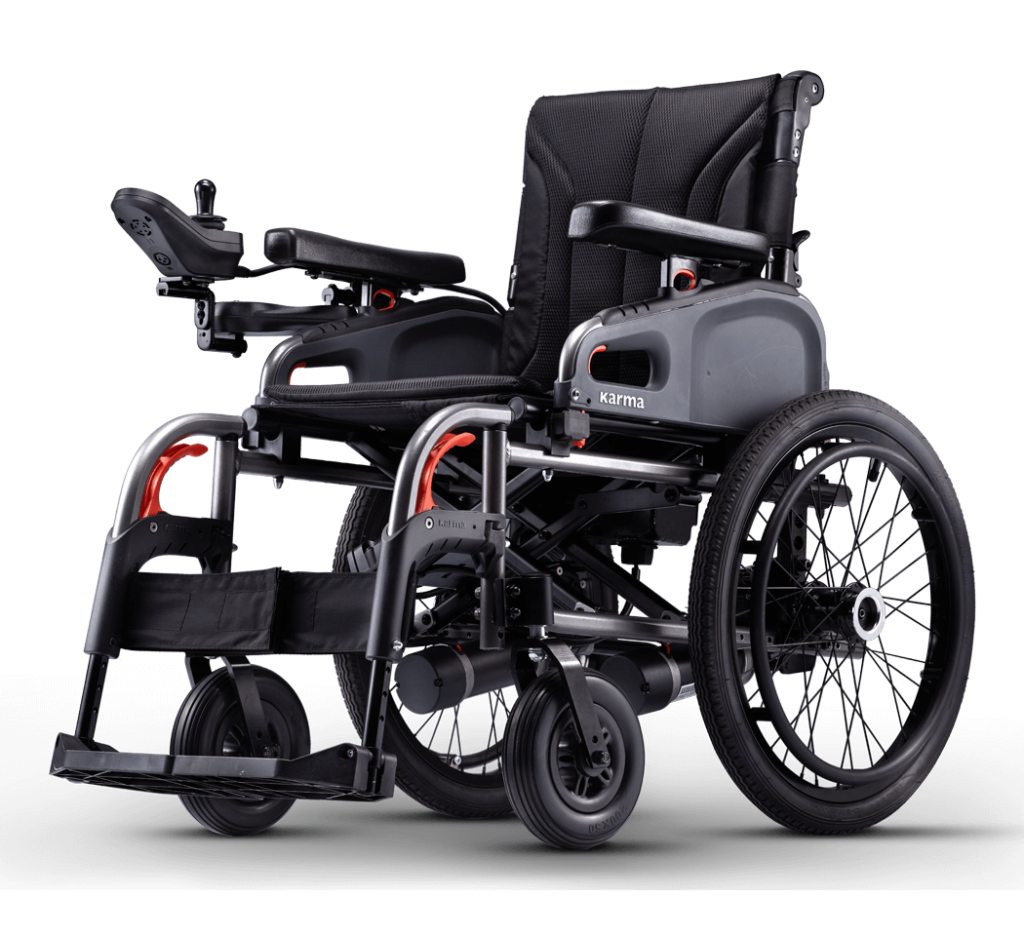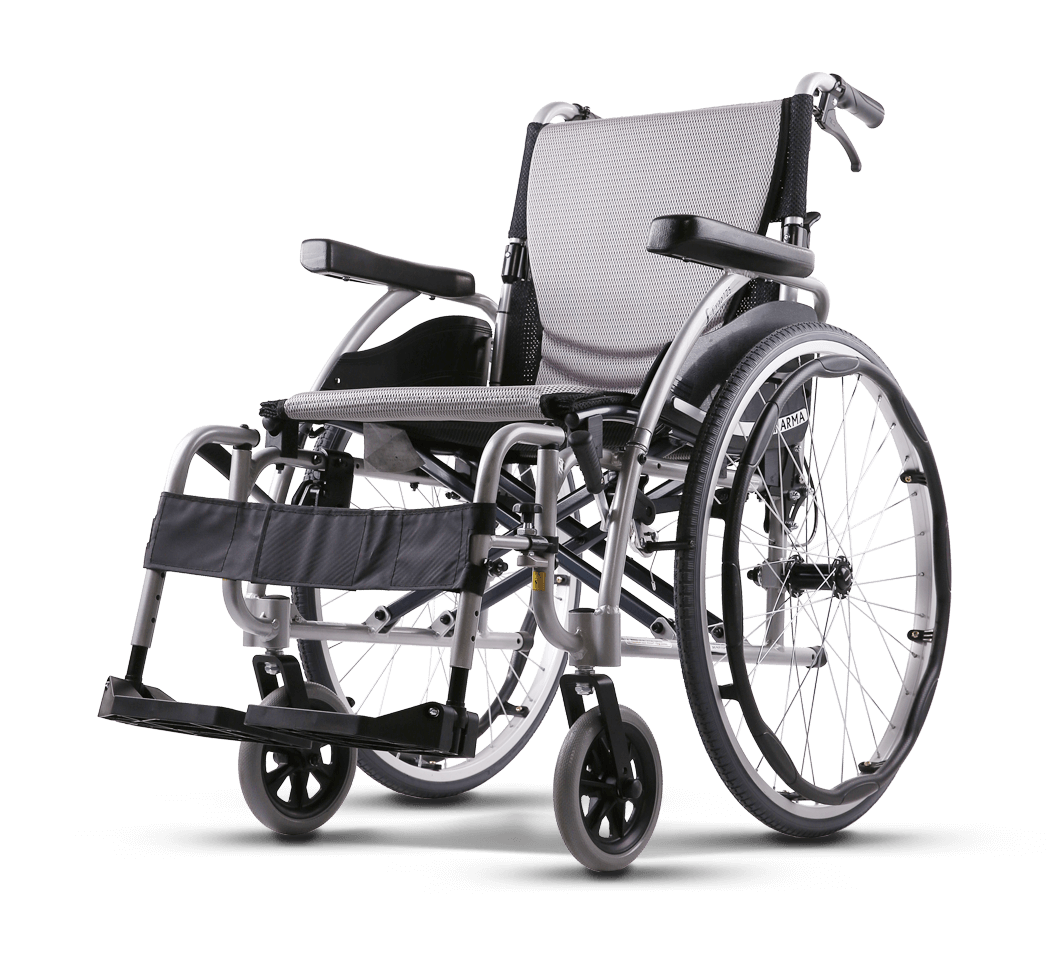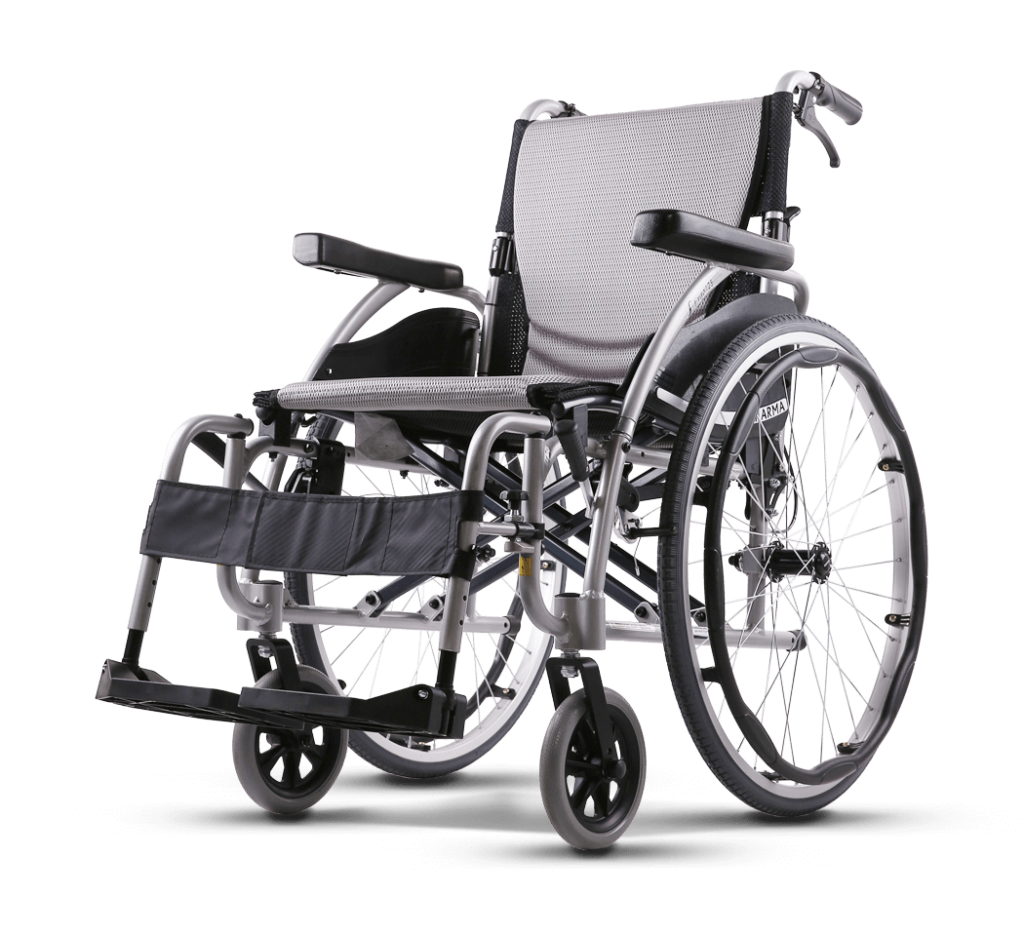 Clinical needs
First things first, you need to assess your clinical needs. You can determine your own clinical needs for the likes of a power assist wheelchair, as you know what feels right and comfortable to use for long periods of time. With that in mind, we suggest trialling a number of various mobility electric wheelchairs or manual wheelchairs to assess the comfort levels. It's also important that you choose a chair that enhances your posture and reduces the risk of any other conditions, such as poor blood circulation, digestive issues and pressure sores.
A physiotherapist – specialising in assessing people who may benefit from a power wheelchair – may also prove invaluable, suggesting recommendations that can greatly improve your independence and overall health.
Lifestyle
Your lifestyle must certainly be taken into consideration when assessing the pros and cons of manual and powered wheelchairs. Will your home support the requirements for a power wheelchair, such as storage, power source and the like. Similarly, consider the needs for using powered wheelchairs, including ramps, stair lifts or other adaptations. However, if you are concerned about storage; there are folding electric wheelchairs available which can influence your decision.
Your day to day life and independence is a huge factor when opting for the correct power wheelchair. For instance, are you hoping to travel outdoors more and use public transport. Powered wheelchairs can help to place the control back into your hands – especially if you rely on assistance for your chair. Powered wheelchairs offer a range of controls for all abilities, as well as the power to explore on your own.
Knowing your own strength and ability to maneuver a manual wheelchair will also influence the decision. Manual chairs rely on upper body strength, which can put significant strain on your back, shoulder and neck muscles, and you must ensure you are capable of propelling yourself.
Lastly, you should also seek the advice of your GP or physiotherapist, who can provide recommendations and, quite possibly, point you in the right direction of a supplier.
Benefits of powered wheelchairs
There are enormous benefits to powered wheelchairs – especially for those with continued reduced mobility:
Offers a range of controls – such as joysticks and touchpads – to ensure all abilities can move the chair;
Powered wheelchairs travel well outdoors – especially over rough terrain;
Some power assist wheelchairs can reach speeds of up to 8 mph;
Customisable accessories and adjustments to ensure greater comfort, such as recline and tilt, leg rests, arm rests and more.
A manual wheelchair requires you to propel yourself when travelling, requiring significant upper body strength to avoid muscle strain. However, if you don't have the ability to move your arms as such, powered wheelchairs can offer you great independence.
Following on from the above, there are a range of controls available for powered wheelchair users. You can opt for a joystick – the most common option – to move the chair. Alternatively, there are mini joysticks available also. If you struggle with gripping a joystick, touchpads are available to move the chair.
Powered wheelchairs are ideal for those who are looking to explore and travel more with their new chair. There are mid wheel drive powered wheelchairs for sale, offering a better turning radius for indoors. However, rear wheel drive powered wheelchairs are much better suited to outdoors, providing you with more security when travelling over rough terrain and on public transport. If you do travel regularly, mobility electric wheelchairs can also reach speeds of up to 8 mph, which can greatly save your energy if you do travel outdoors.
Another primary advantage to choosing powered wheelchairs is the ability to customise the chair to suit your needs and requirements. For instance, if you suffer from conditions such as Edema, adjustable leg rests are available to keep your legs above your heart. Likewise, you can also opt for recline and tilt – especially ideal for those that do suffer from reduced mobility – as the movement can alleviate any pressure and minimise the risk of sores.
It's important to note, however, that powered wheelchairs do require the ability to store near a power source. We do recommend charging overnight to ensure you are never caught short when outdoors. You must also consider the size of the powered wheelchairs when travelling, as they are larger than manual chairs.
Benefits of manual wheelchairs
There are, of course, advantages to choosing manual chairs, such as they are easy to transport – especially if you rely on taxis or trains to get around. Likewise, they are easier to navigate in tighter spaces.
Manual chairs offer fewer parts than that of powered wheelchairs and, therefore, require less maintenance or care. Although, it is still important to take care of your chair. You also don't have to rely on batteries or placing the chair next to a power source to charge.
However, you will need the required level of strength and balance to propel yourself in the chair. Continued use can cause shoulder wear and tear, so consult medical advice before purchasing. It's also much harder to travel longer distances with manual wheelchairs as you have to solely rely on your own strength and energy.
If you would like to discuss your options further, please get in touch with our team today