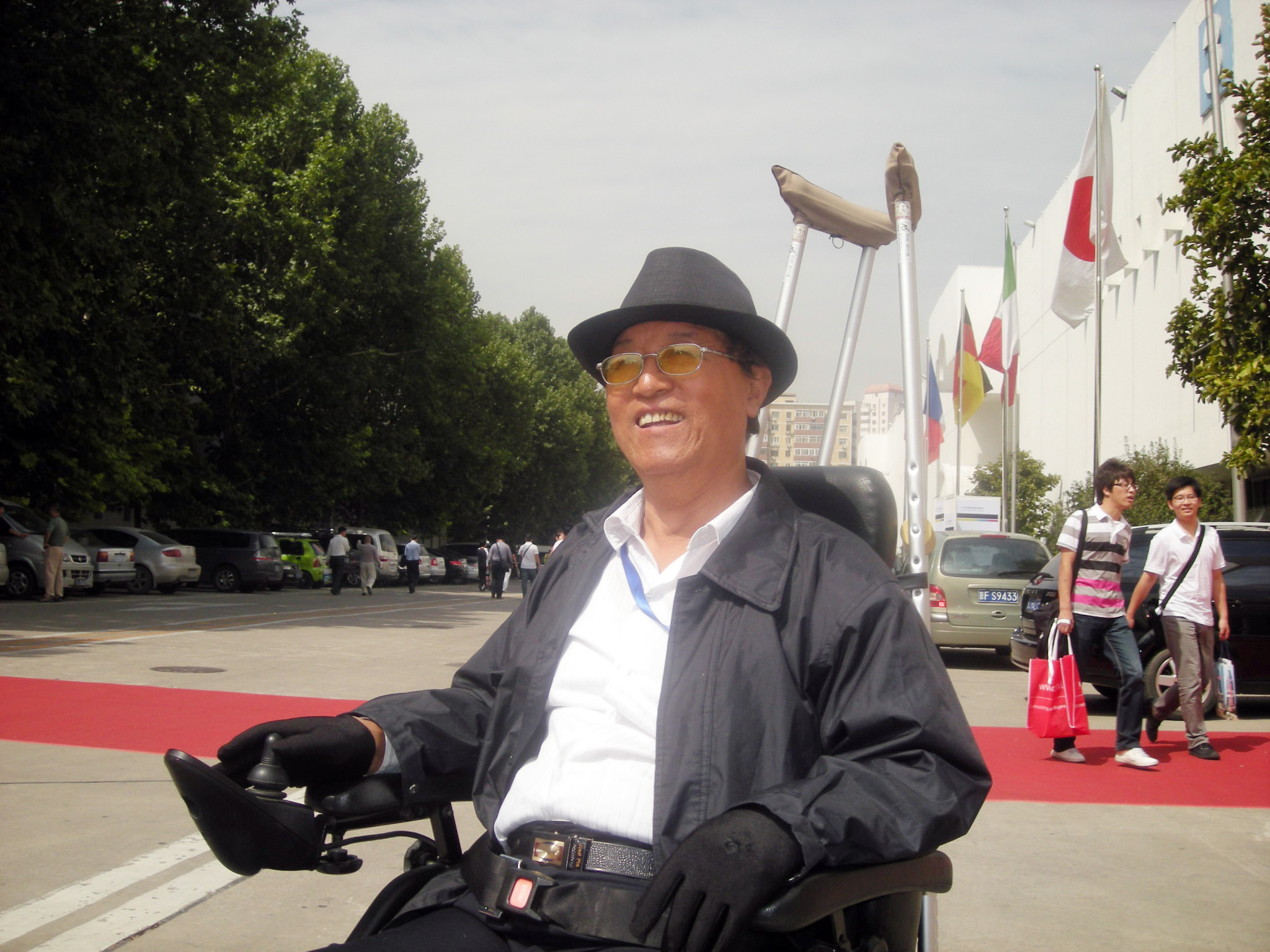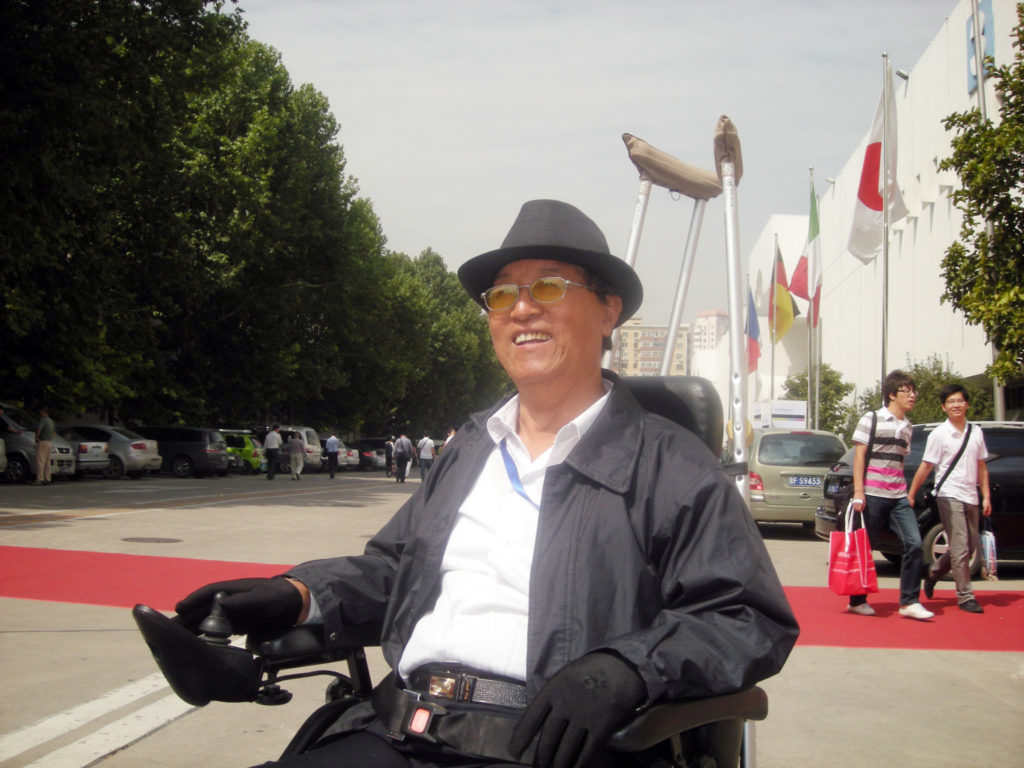 I am entirely satisfied with my Karma KP 45.3, it takes me to everywhere I want to go.
It has been a while since I purchased Karma's KP-45.3 power wheelchair.
I dislike spending my entire day at home. I am a very active person and that is why I need a good wheelchair that can take me wherever I want to go. The KP-45.3 serves me nicely for this exact purpose since the seat is very stable for outdoors uses.
Other than the features listed above, other good points about the KP-45.3 are its amazing battery life, the flashy design, and its comfortable cushion that softened many of my bumpy rides. I am entirely satisfied with this wheelchair.
♦ Issued by Mr. Liu from Beijing, China / September 2009


Others are interested…
Featured Products